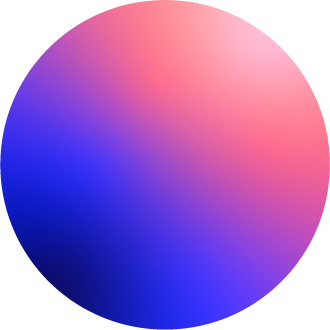 Harlequin
HOST Presentations.
HOST Presentations is an interactive presentation tool designed to help the Harlequin sales team create, track and engage with new audiences. It enables users to comment, share and request more information during and following the presentation process. The presenter tracks the interactions to determine which slides perform well and which do not. The captured analytics deliver vital insights to help the team better understand the wants and needs of each participant.
Project -
HOST Presentations
What we did -
UX Research.
UI Design.
Bespoke Development.
User Tracking & Refinements.
Technology -
HTML5.
TailwindCSS.
VueJS.
Laravel.
Pusher.
AWS Services.
Gallery.
Interactive content
Audience members are set up before each presentation and are invited to participate when the presentation is launched. They can use their phones to like, bookmark, comment and share the information on each slide. Everything is documented to be viewed by all and save on admin time.
Version 2.0
The latest release allows the team to share presentations without the need to present. Combined with advanced user tracking, this update helps widen the reach of the system and enables the sales team to capture insights without the need for a formal meeting: This release included:
Presentation share feature

Advance user tracking

Analytics dashboard

Live email notifications